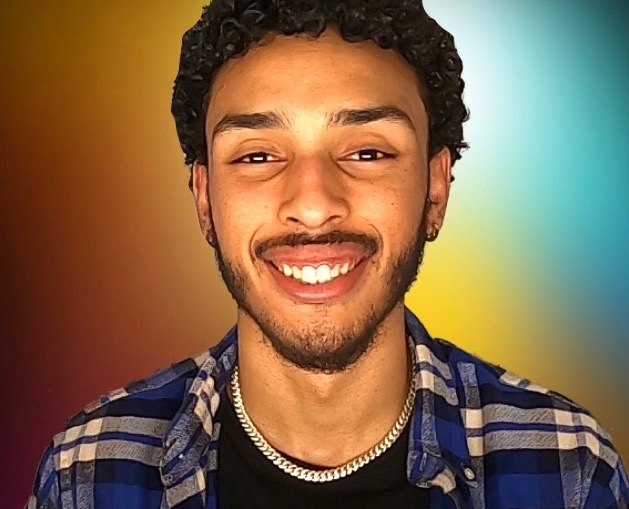 "Sam (My Financial Friend) has helped me grow my channel in ways that no other YouTube video or article could have. From the style of videos to understanding the algorithm, Sam goes into deep detail about growing a channel and reaching success on YouTube. I can't express enough how much of a help he has been to me with my journey and I know he can do the same for many other people."
- Tyler Hill, Tyler Hill Investing
"Sam clearly understands how to grow a YouTube channel through means of SEO optimization and content strategy by executing upon a specific course of action, as evidenced by his audience of over 100,000 subscribers. Sam has helped me specifically further optimize my own strategy, which has helped me get to where I am today!"
- Jason Polun, Jason Polun Investing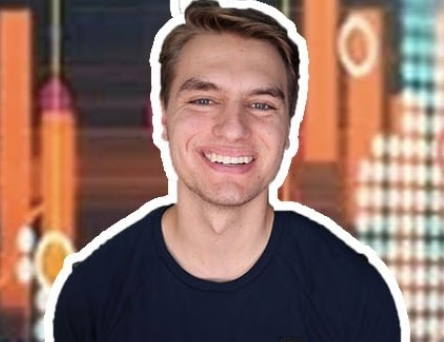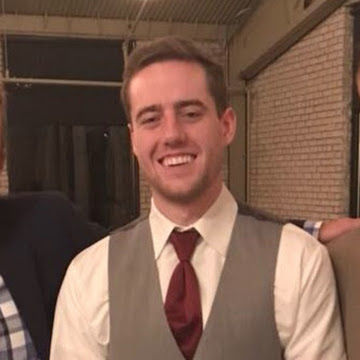 Hi, I'm Sam From My Financial Friend
I grew my YouTube channel from nothing to 100k subscribers in one year. I went from working my 9-5 job to making over $100k last month alone! I want to show you how I did this!