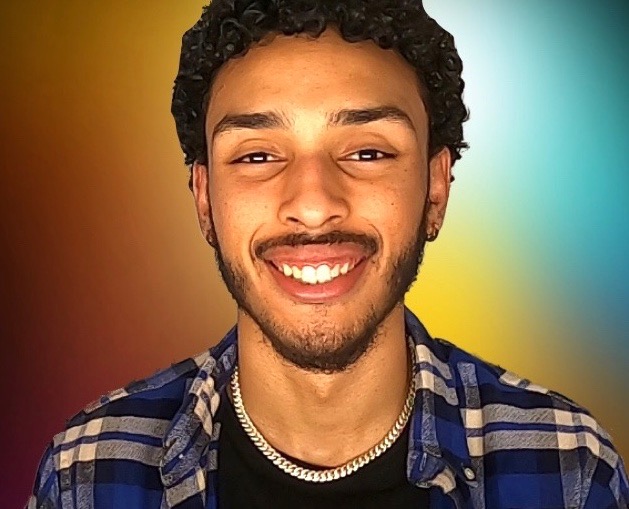 "Sam (My Financial Friend) has helped me grow my channel in ways that no other YouTube video or article could have. From the style of videos to understanding the algorithm, Sam goes into deep detail about growing a channel and reaching success on YouTube. I can't express enough how much of a help he has been to me with my journey and I know he can do the same for many other people."
-Tyler Hill Investing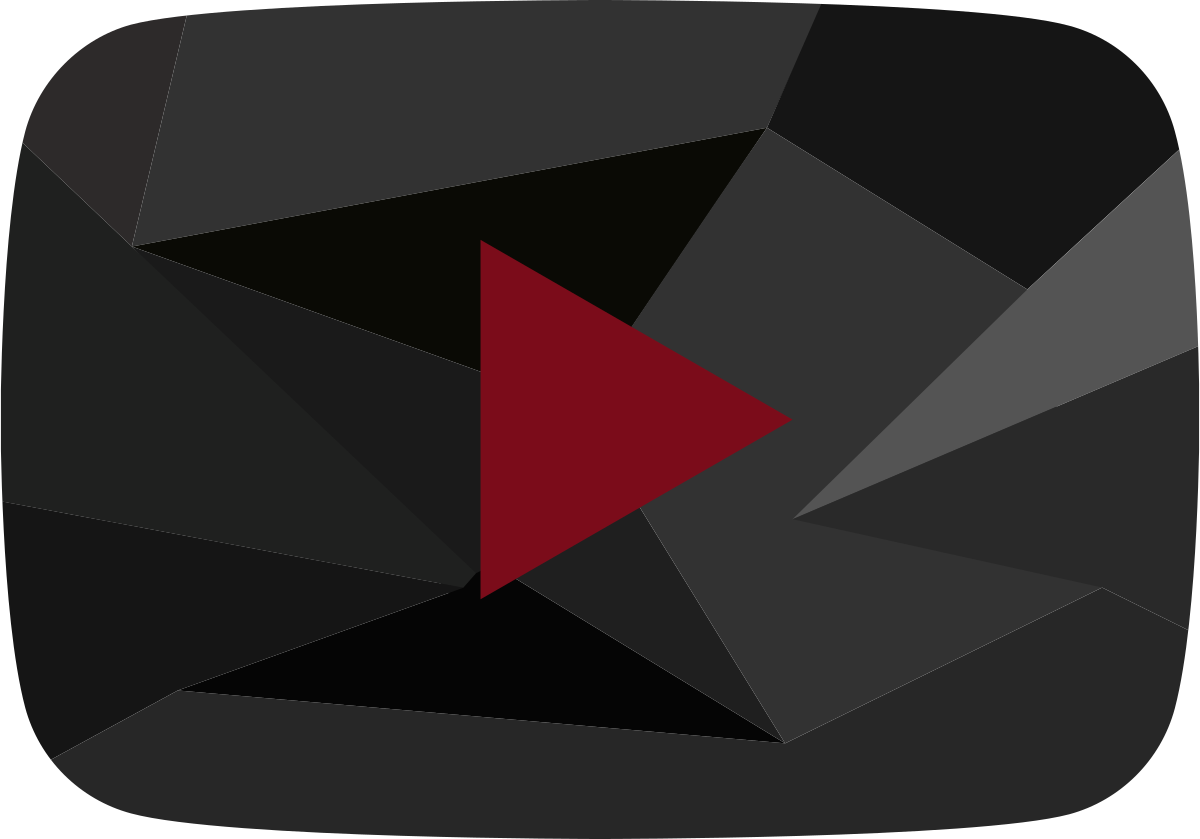 We start from making your email address, all the way through how to brand yourself!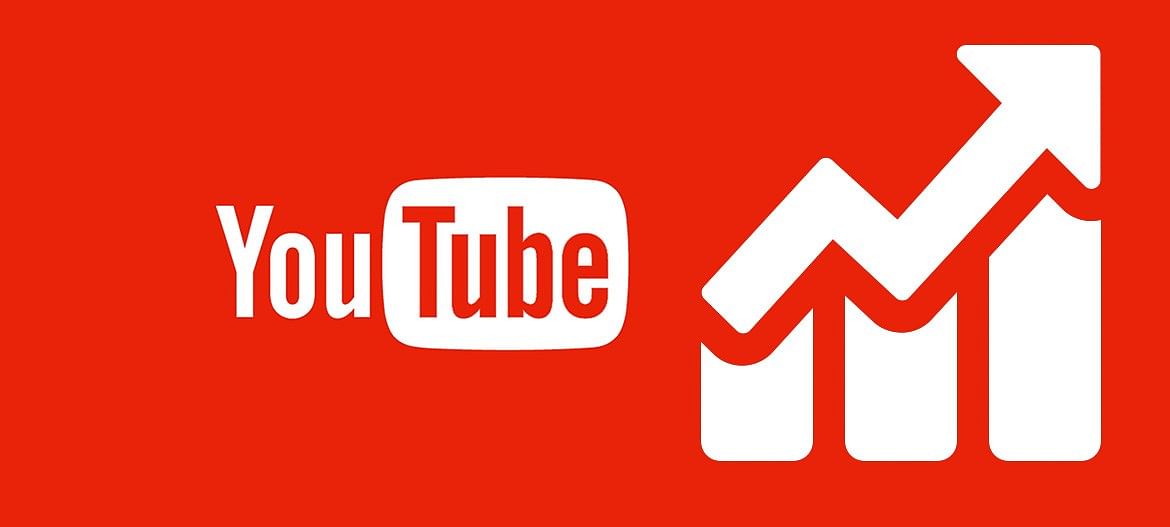 Grow your channel, optimizing for content, time management, and search engine optimization.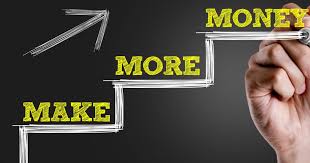 Learn how to increase your income to make the most money.